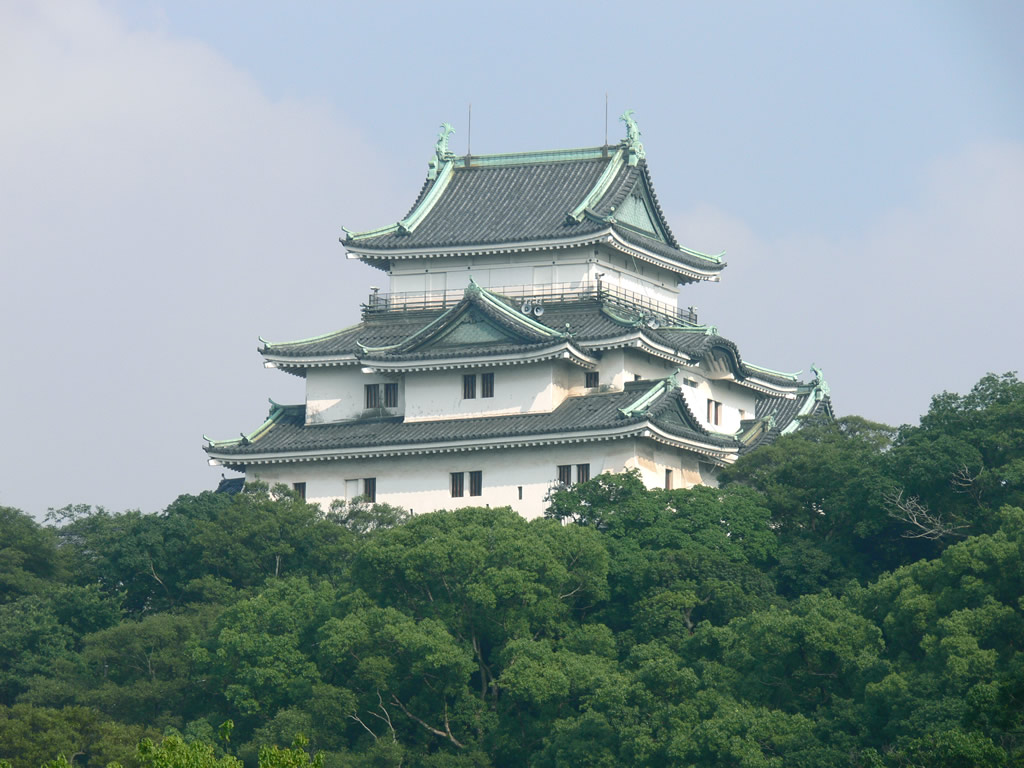 This symposium aims to provide an opportunity for international discussion on progress in the physics of excitation-assisted nano-processes. It will focus on the recent theoretical and experimental advances in the study of various atomic processes in bulk, surface and nano systems induced by electronic excitations including ultra fast laser, synchrotron radiation, electron beam, probe injection, multi-charged ion, heavy ion and so on. A set of keynote talks will be arranged to introduce this new arising field of science and technology to those people who are interested in the underlying physics and applications to novel processes unachievable by conventional techniques. Contributed poster presentations are also arranged.
ISPEN-2009 was held successfully 20-21 Nov. 2009 at Wakayama.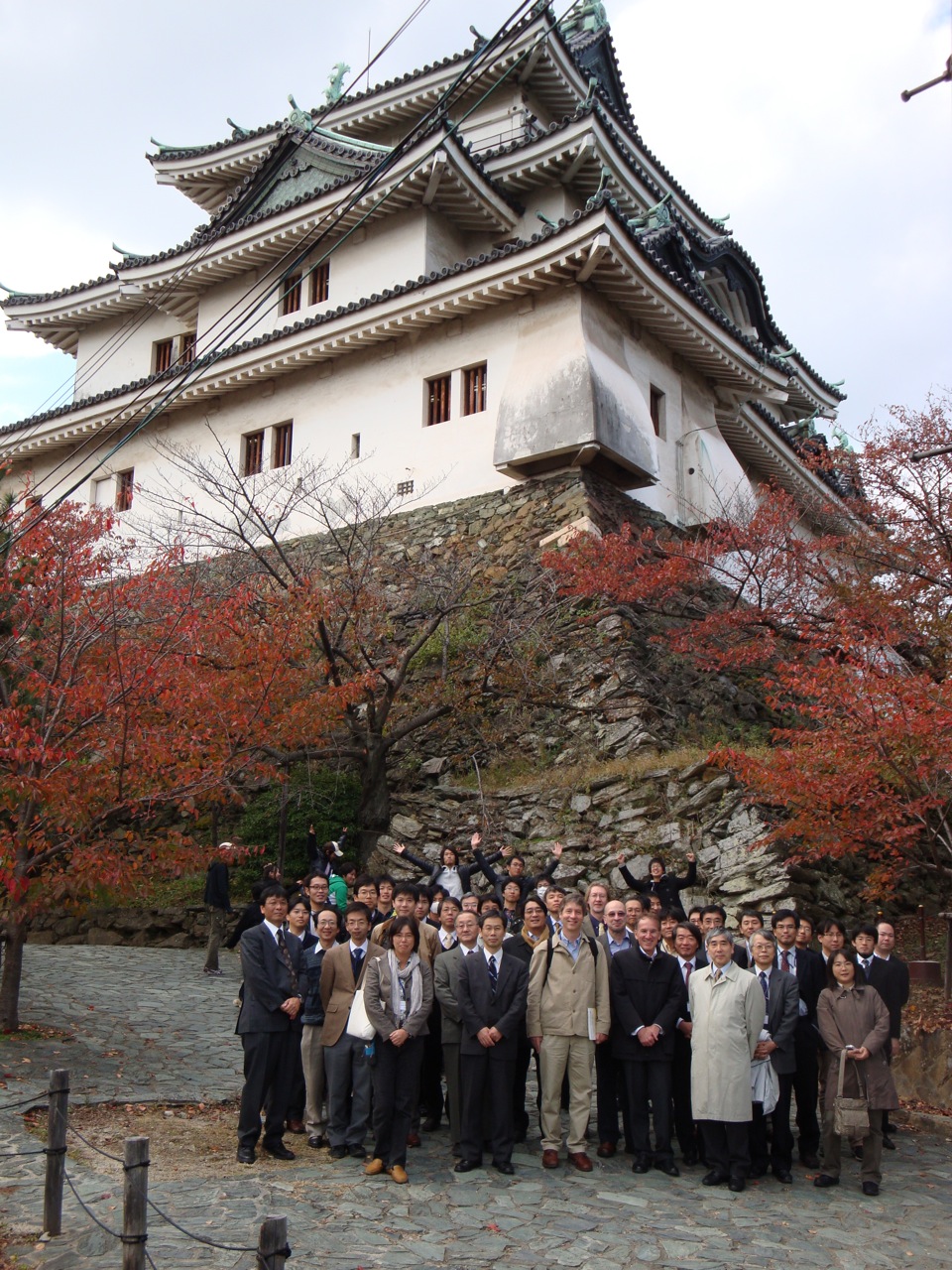 Symposium photos are presented in photo section.